fashion inspired
Slow-fashion leotard brand for gymnasts that march to the beat of their own drum.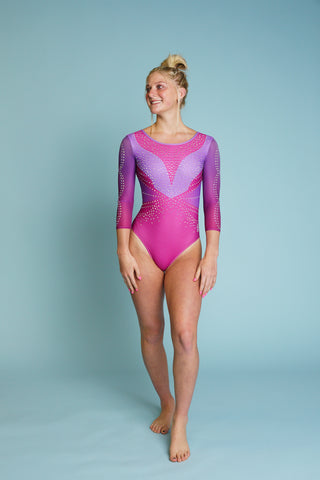 tailored
by bell leotards
Craft a breathtaking look with Tailored by Bell Leotards. Your source for personalized gymnastic apparel, perfect for every team.
latest articles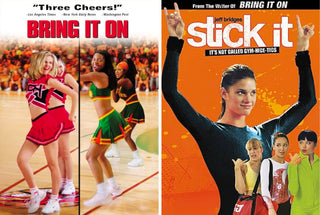 In this quiz, we're going to find out which sports movie world you're destined for: "Stick It" or "Bring It On." Get ready for a thrilling adventure! Answer each question...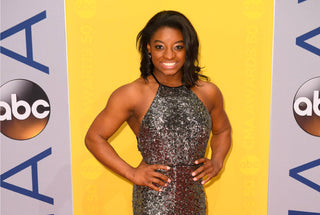 Gymnasts Rock the Red Carpet: From Simone Biles to Olivia Dunne! Discover Their Show-Stopping Looks at the Met Gala and ESPY Awards – Fashion Meets Athletic Excellence!" 🤩 Which Outfit...
I got my new @bellleotards Lemon Punch leotard and I love it. These leos are so comfortable. It is becoming one of my favorite brands. If you don't have one, you should get one now.
Instagram / @masterclassmeagan